- SCRIPT DEVELOPMENT & TRANSLATION -
SERVICES
Looking for feedback on your story, plot, and characters?
OR
Need help nailing that logline or synopsis for your pitch?
As a script editor I provide verbal and written notes to help your through the writing process. Improve your writing and tailor your pitch!
Looking for a French into English translation service? 
OR
You want to pitch a French project to the English market? 
I can help you break through the language and cultural barrier by capturing the essence of your story in the appropriate language.
Script Editor | Translator | Content Creator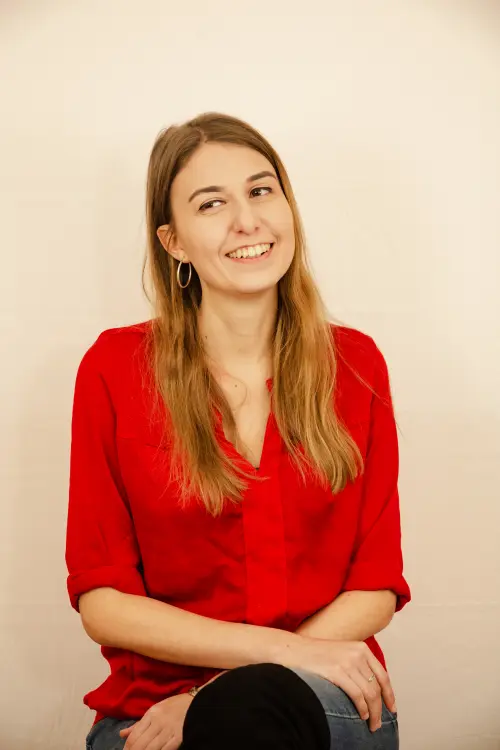 – Bilingual French / English freelance script reader for international competitions and production companies. 
– Joined the London based script development organisation Euroscript in 2017 and started freelancing as a script editor. Working with screen writers at all levels.
– Most recent projects include script editing an animated TV series for Nucco Brain Studio and a live action feature film currently in development. 
– Worked across the film, TV, animation, and web content sectors internationally in France, The Netherlands, and the UK.
– Jury member of the 2019 BAFTA Children's Awards. 
– BA in Film Production from the Arts University Bournemouth (UK) and Eramus exchange with FAMU Prague (Czechia), and graduated with an MA in Creative and Cultural Entrepreneurship from Goldsmiths University London.
FREELANCE CLIENTS INCLUDE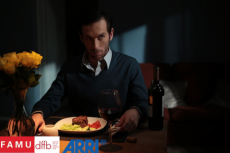 After
Developed through "A Clear View" program (Germany / Czechia)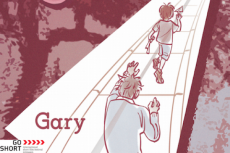 Gary 
Short animation, script developed at the Go Short Talent Campus 2015 (Netherlands)