- SCRIPT DEVELOPMENT & TRANSLATION -
SERVICES
Looking for feedback on your story, plot, and characters?
OR
Need help nailing that logline or synopsis for your pitch?
As a script editor I provide verbal and written notes to help your through the writing process. Improve your writing and tailor your pitch!
Looking for a French into English translation service? 
OR
You want to pitch a French project to the English market? 
I can help you break through the language and cultural barrier by capturing the essence of your story in the appropriate language.
Script Editor | Writer | Translator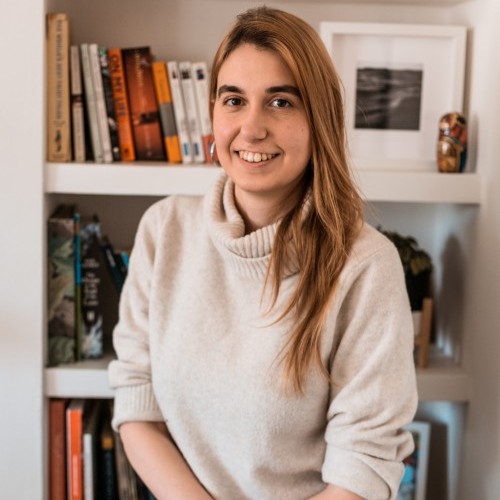 Hi there, I'm Alizée – a script editor/consultant, writer, and translator with 6+ years of experience in script development. Working internationally in French and English, I provide writing, translation, and development support for screenwriters of all levels.
Based in London, I work across the film, TV, animation, and web content sectors on a freelance basis. Recently, I've been involved in a variety of projects with independent production companies and studios such as Entertainment One, Amazon Studio, Ubisoft, and Wildbrain Spark. Since 2017, I've been a committee board member of Euroscript, a training and mentoring organisation for screenwriters, through which I teach a workshop on writing web series. I'm also a member of WFTV and The Society of Authors. In 2019, I was a jury member at the BAFTA Children's Awards.
FREELANCE CLIENTS INCLUDE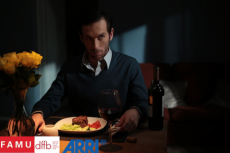 After
Developed through "A Clear View" program (Germany / Czechia)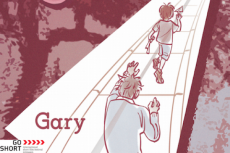 Gary 
Short animation, script developed at the Go Short Talent Campus 2015 (Netherlands)