Script Editor • Writer • Translator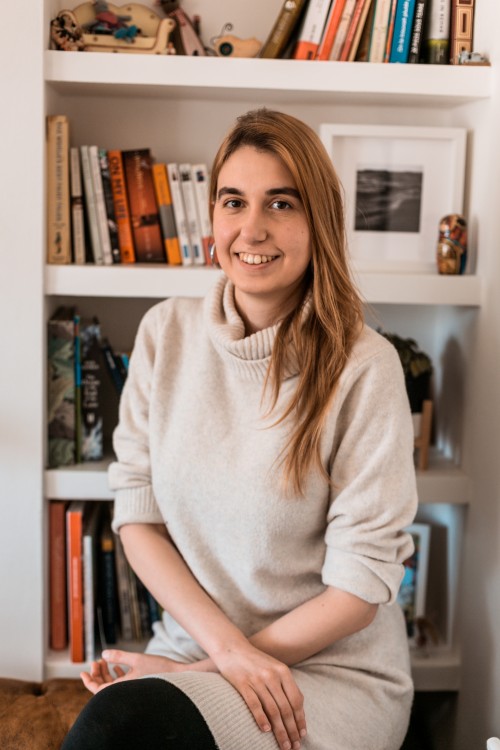 Growing up between France and the Netherlands, I studied Film Production at the Arts University Bournemouth (UK) and FAMU (Czechia), before graduating with an MA in Creative and Cultural Entrepreneurship from Goldsmiths University (UK). Now based in London, I work in French and English across the film, TV, animation, and web content sectors on a freelance basis. 
I've been involved in a variety of projects with independent production companies and studios such as Entertainment One, Amazon Studio, and Disney. Since 2017, I've been a committee board member of Euroscript, a training and mentoring organisation for screenwriters, through which I teach a workshop on writing web series. I'm also a member of WFTV and The Society of Authors. In 2019, I was a jury member at the BAFTA Children's Awards. Most recently, I was selected to take part in Midpoint's Feature Launch 2022 as a script consultant trainee.
Outside the script development world, I also write fiction and I'm currently working on my first novel. In 2016, one of my short stories was long-listed for the Borders – Penguin Random House Competition. When not writing or developing ideas, you will most likely find me travelling or learning foreign languages.
Freelance FR > ENG Translator (2017 – )
Previous clients include:
Film Production & Marketing