Script Editor | Translator | Content Creator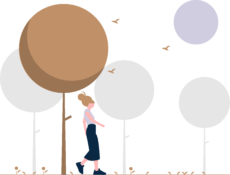 Growing up between France and the Netherlands, I developed a passion for multicultural stories at a young age. After studying Film Production at the Arts University Bournemouth (UK) and FAMU Prague (Czechia), I graduated with an MA in Creative and Cultural Entrepreneurship from Goldsmiths University London.
From there, I started working in script development by reading for international competitions and production companies. In 2017, I joined the London based script development organisation Euroscript as a story editor while working with independent companies on a freelance basis.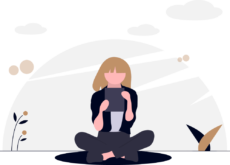 Most recently, I story edited an animated TV series for Nucco Brain Studio and a live action feature film currently in development. By working across the film, TV, animation, and web content sectors internationally, I gained a strong understanding  of the current media industry alongside a deep knowledge of storytelling in different formats. In 2019, I was a jury member of the BAFTA Children's Awards.
Outside the script development world, I also write prose and I am currently working on my first novel. In 2016, one of my short stories has been long-listed for the Borders – Penguin Random House Short Story Competition. When not writing, you will most likely find me country hopping, brainstorming new initiatives, or learning foreign languages.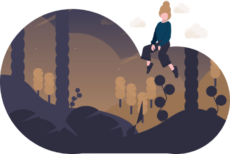 Film Production & Marketing